A garden hospital by the sea.
Part of a multi-phase master plan to redevelop this 74-bed secondary hospital, the Phase 2 Expansion fundamentally transforms the hospital into a coherent and human-centric campus for healing. The new building is distinguished by its veranda concourse, which provides an exterior connection to the existing Phase 1 building and serves as the primary circulation armature of the hospital. Its upper levels veiled with custom ceramic block brise-soleil to provide patient privacy and filter the tropical sun, the concourse merges with the Phase 2 building and extends vertically to form a series of open-air lobbies for each floor. The resulting composition articulates a liminal zone of the campus, between the expansive beachfront and a more intimate garden experience at the center of the hospital complex.
Aga Khan Hospital – Phase 2 Expansion
Client: Aga Khan Health Services
Location: Dar es Salaam, Tanzania
Site Area: 1.58 ha (3.9 acres)
Building Area: 14,050 m2 (151,200 SF)
Completed: 2018
with Payette, in collaboration with Architectural Pioneering Consultants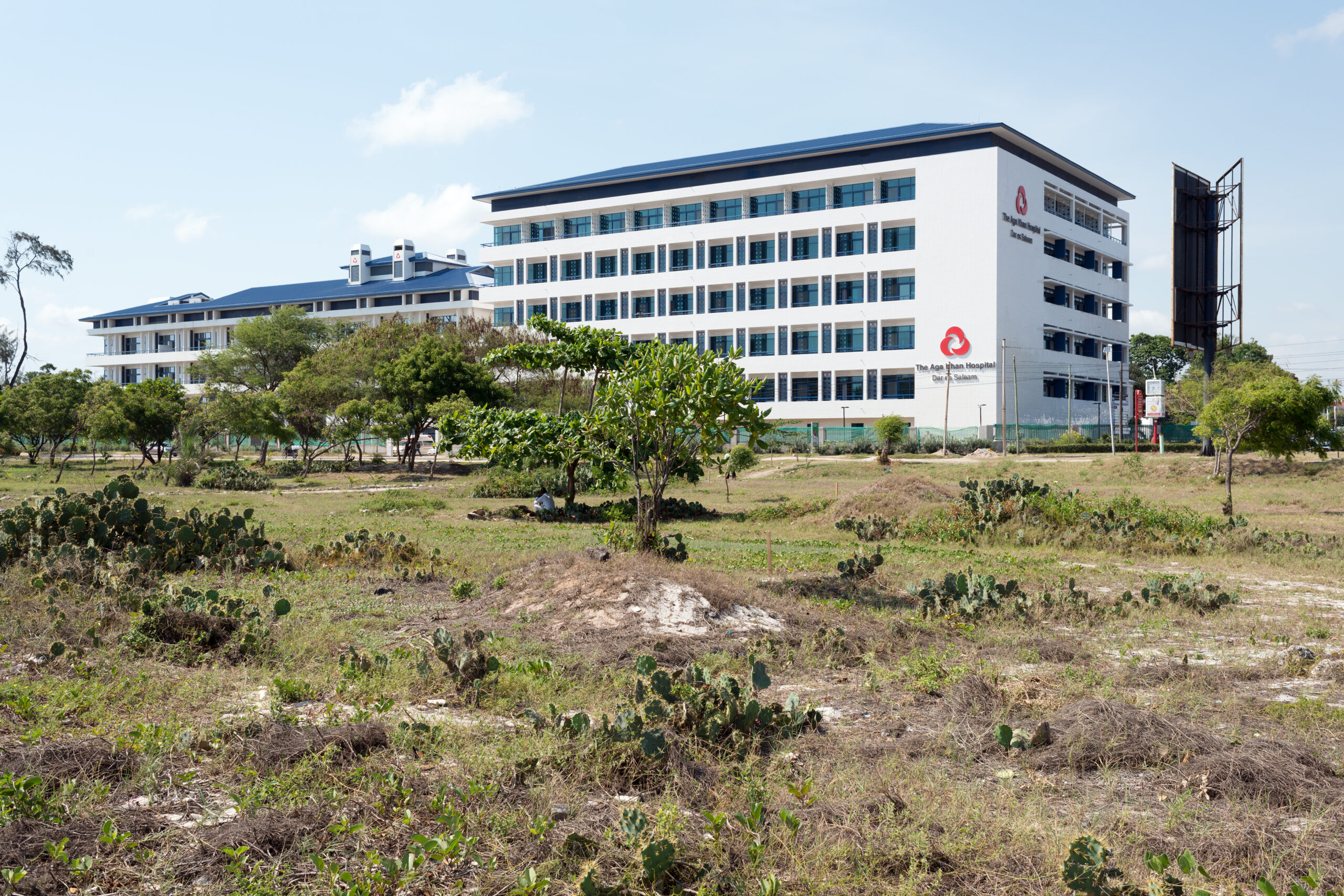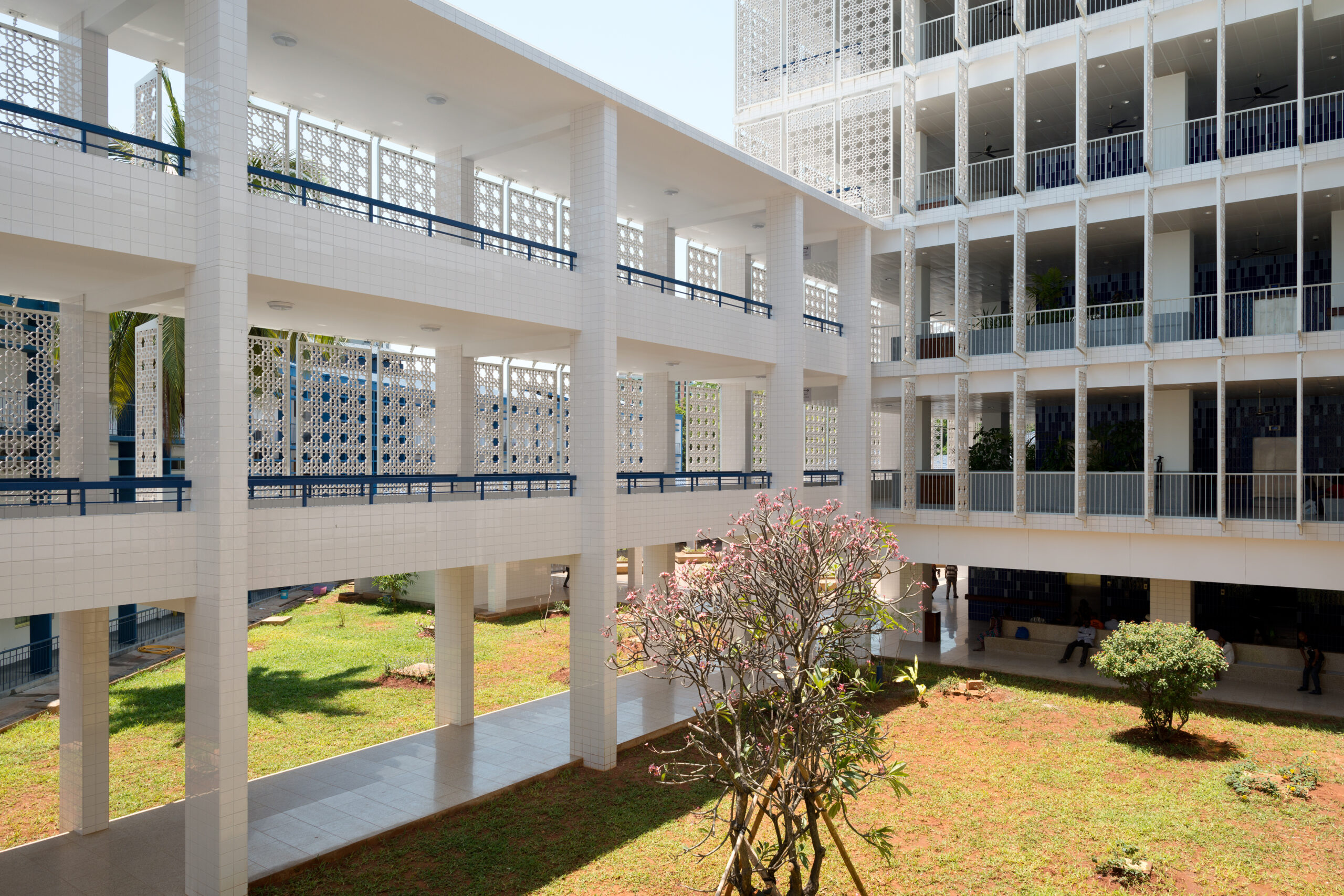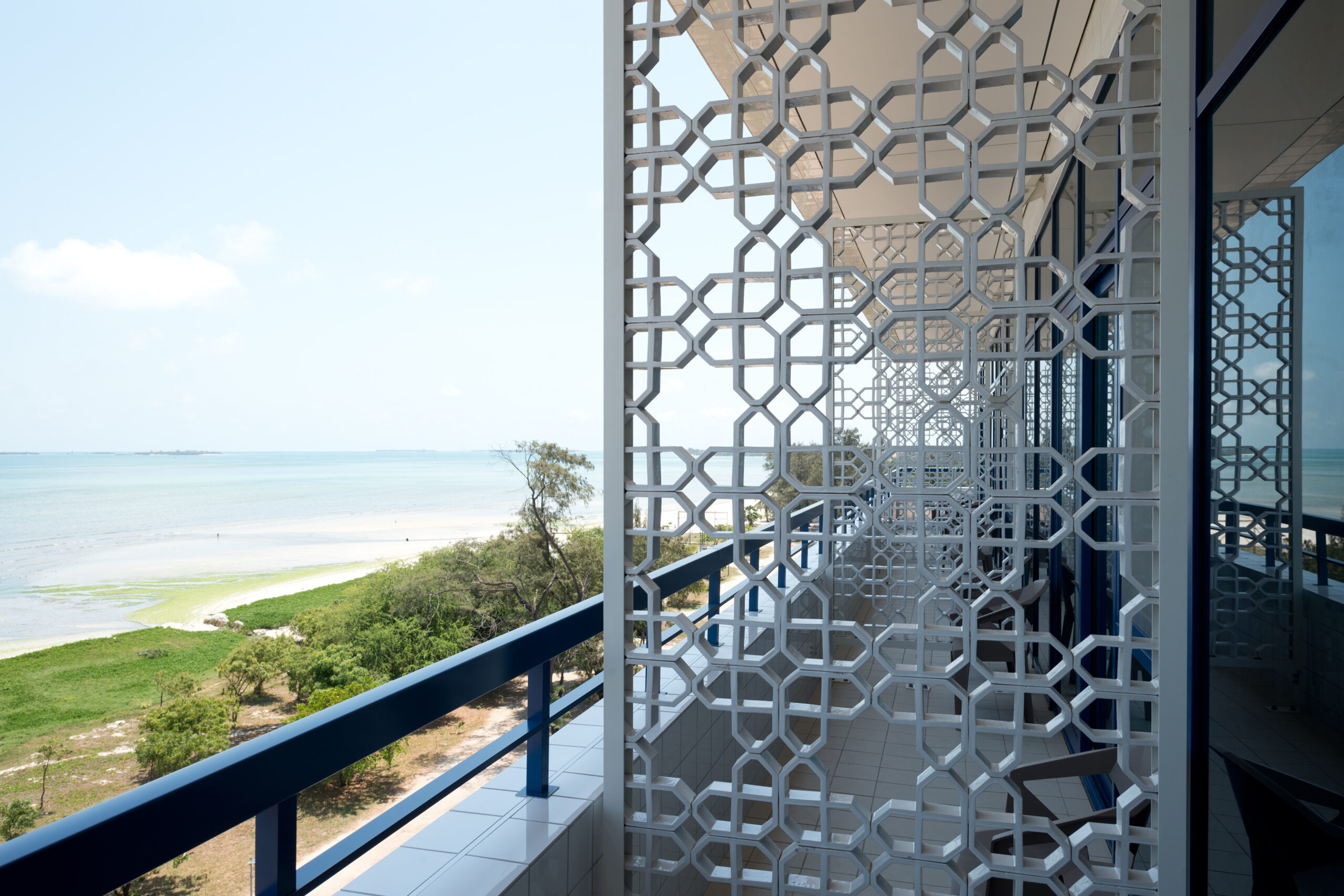 Click / swipe for more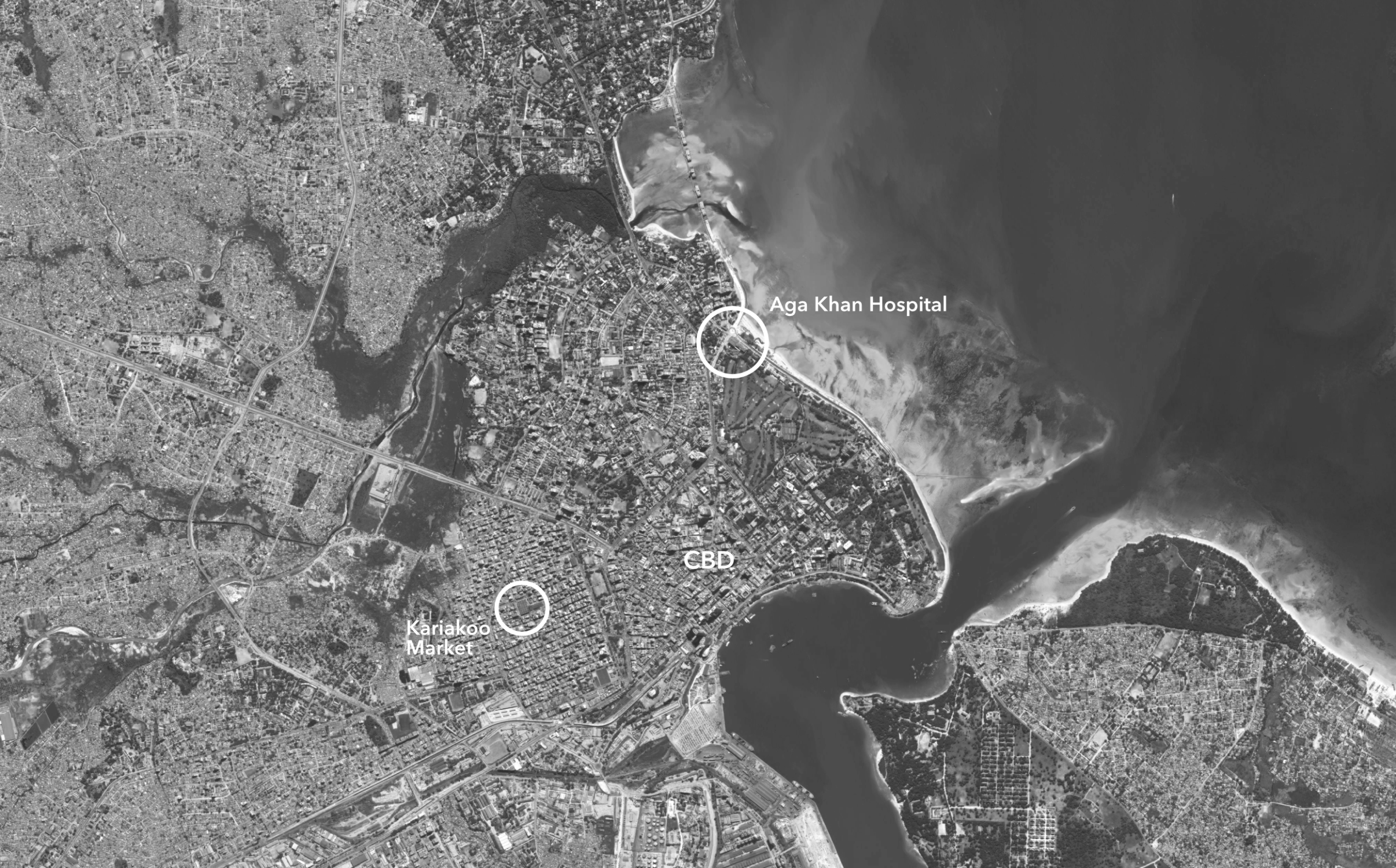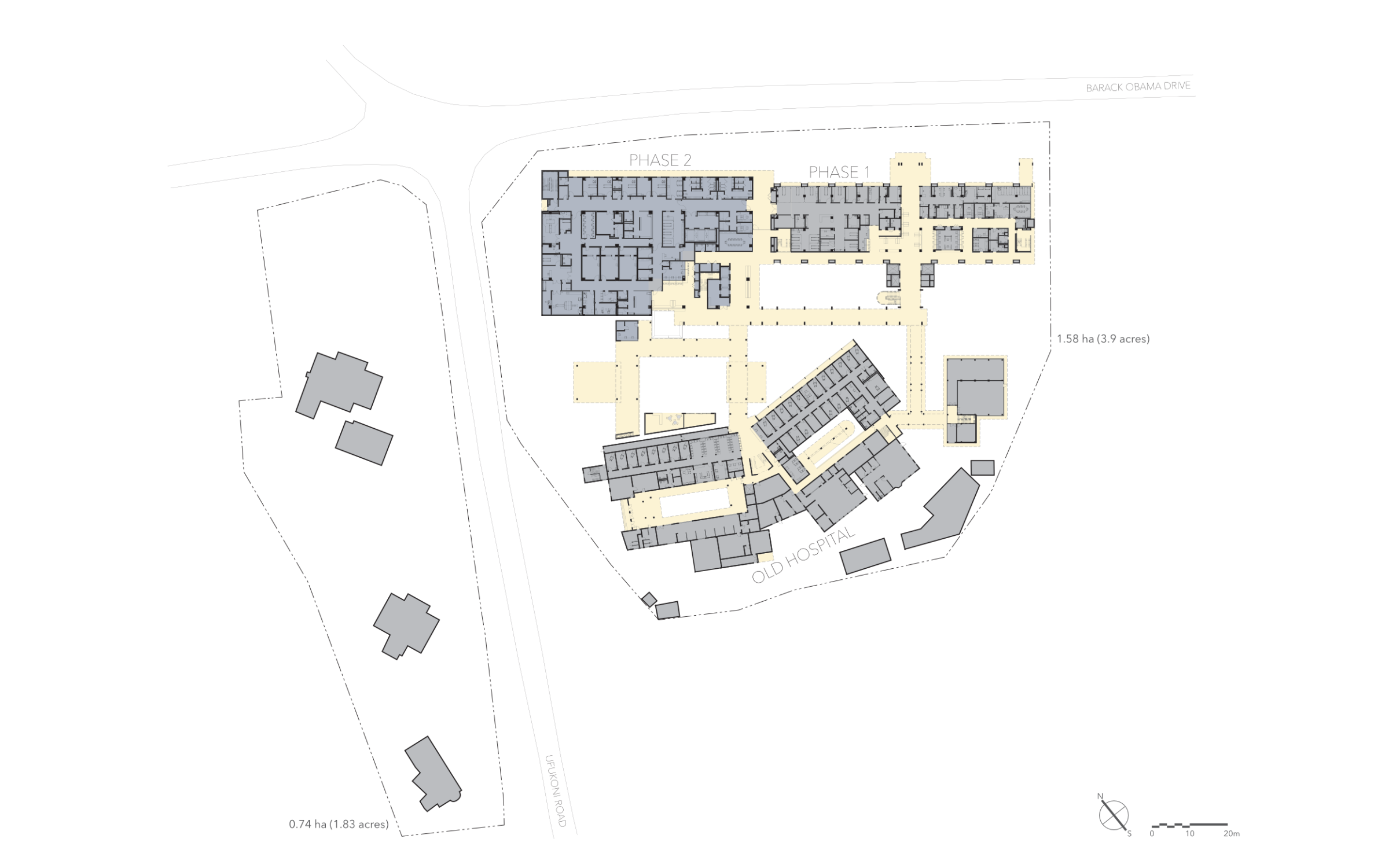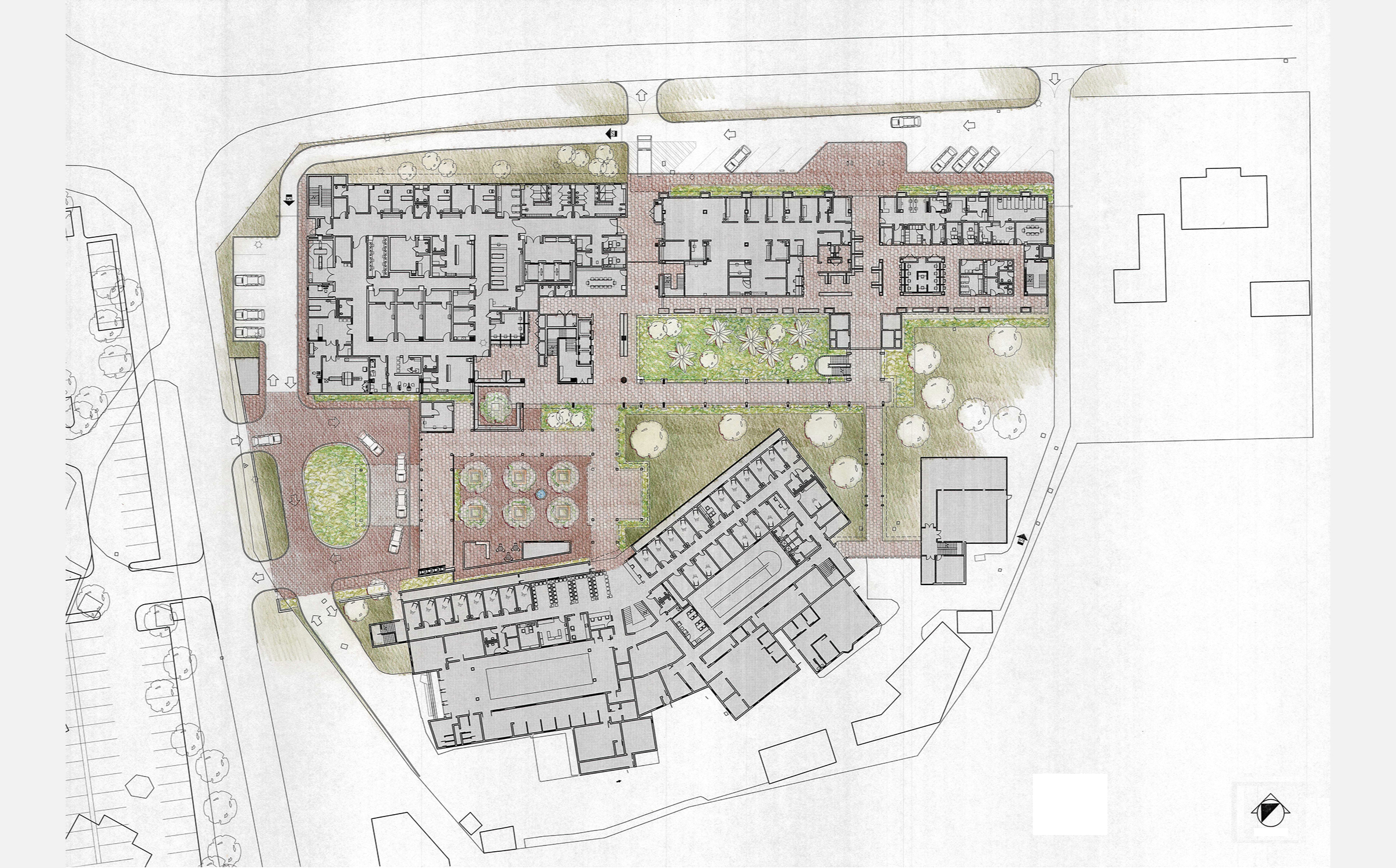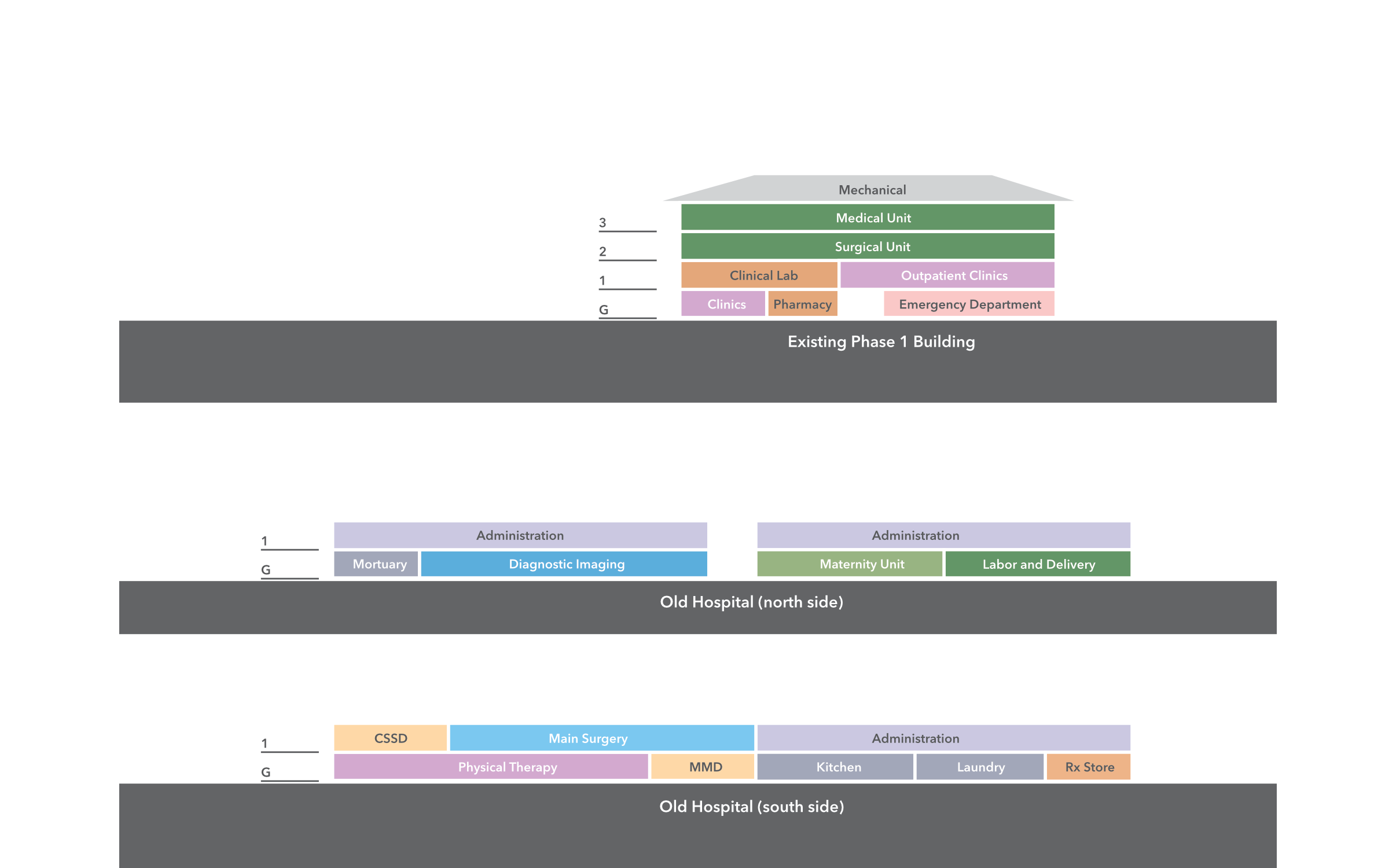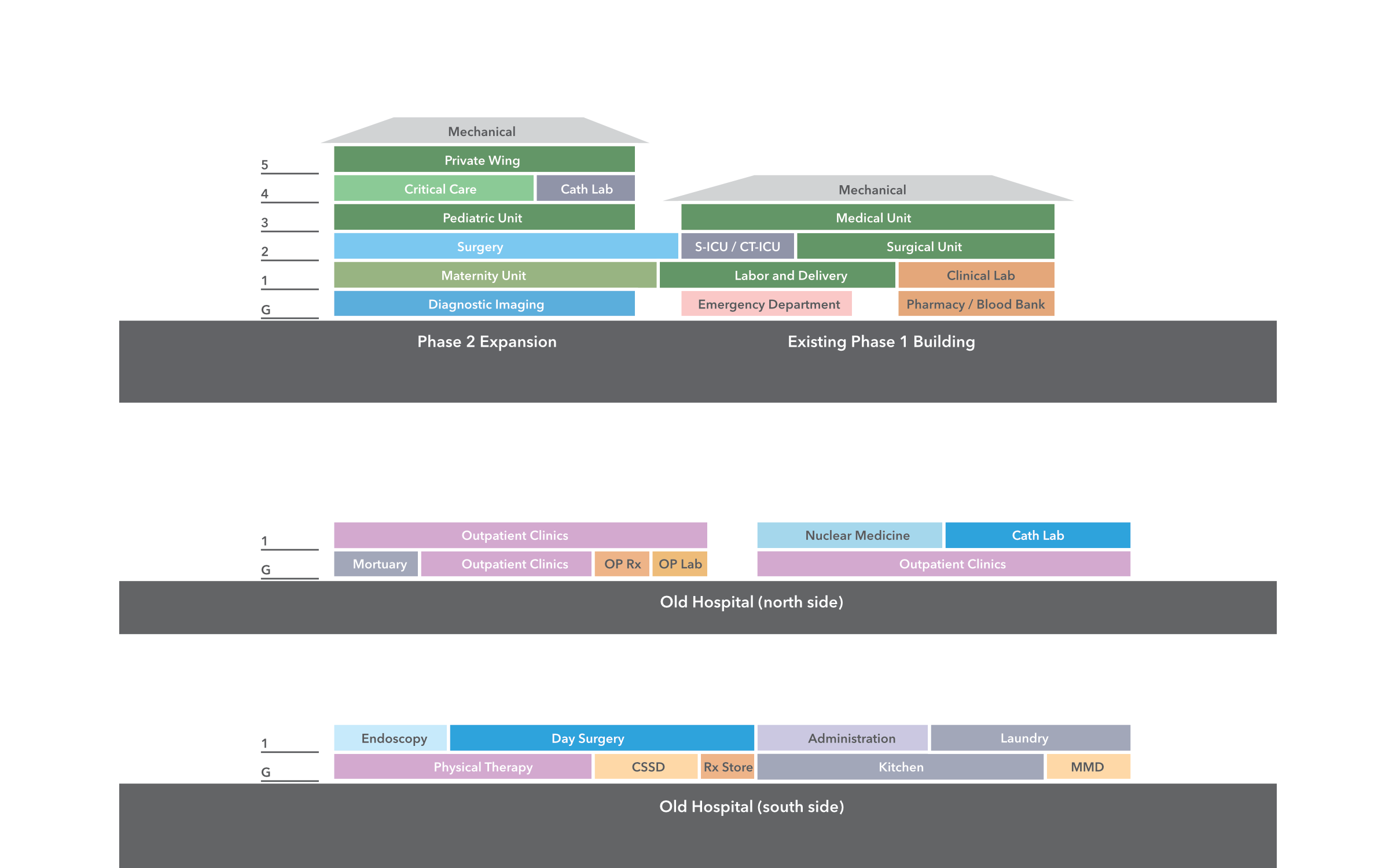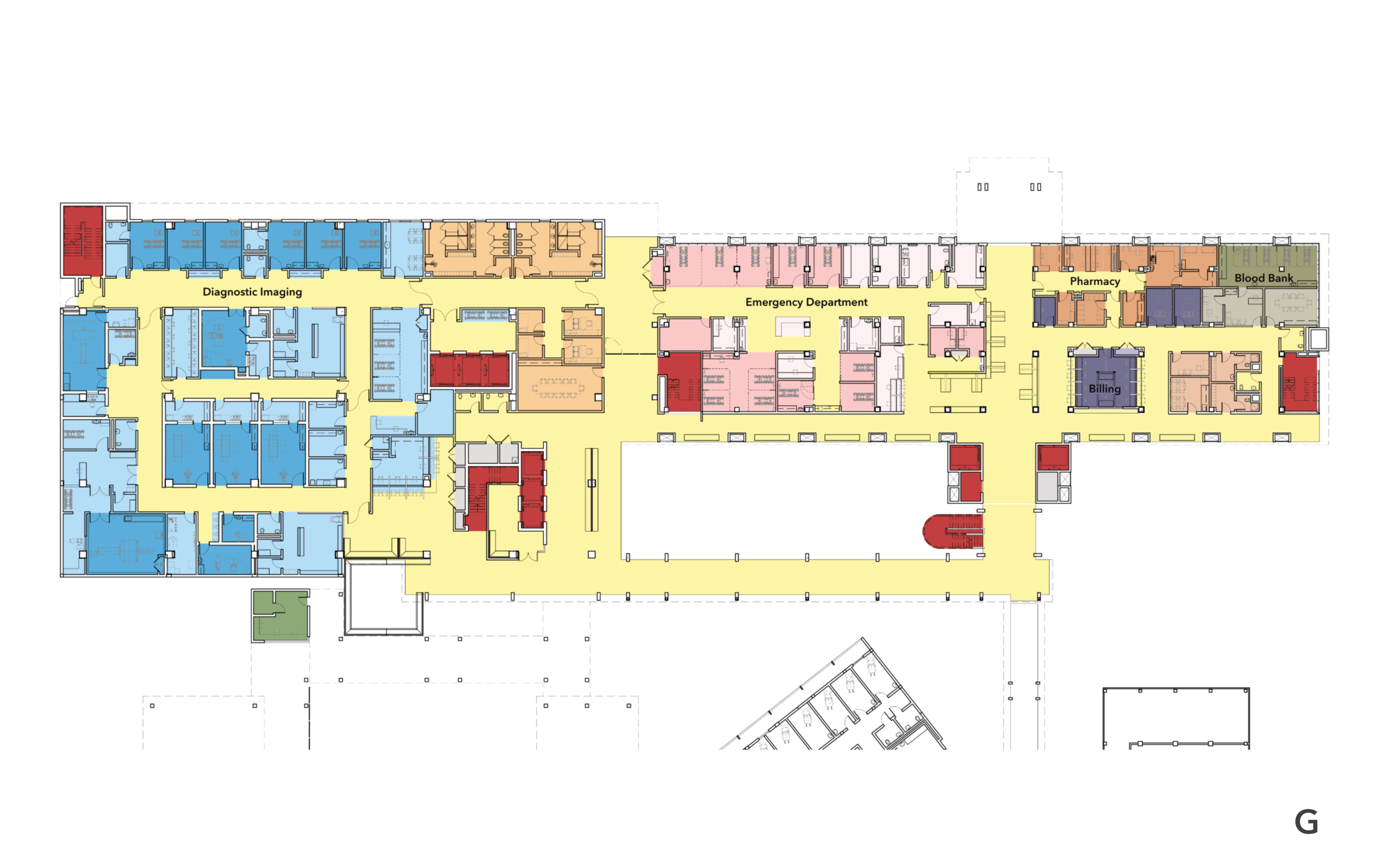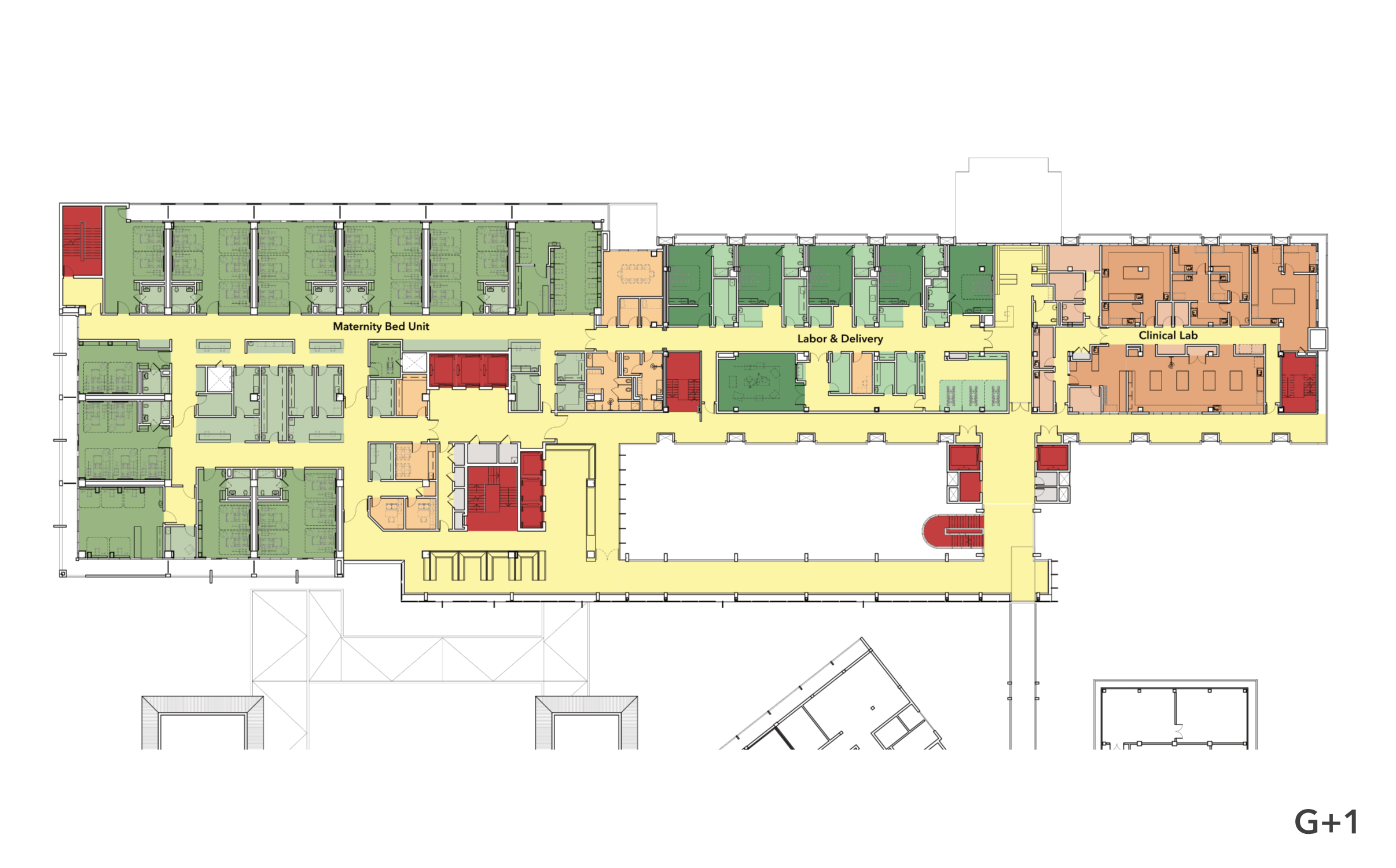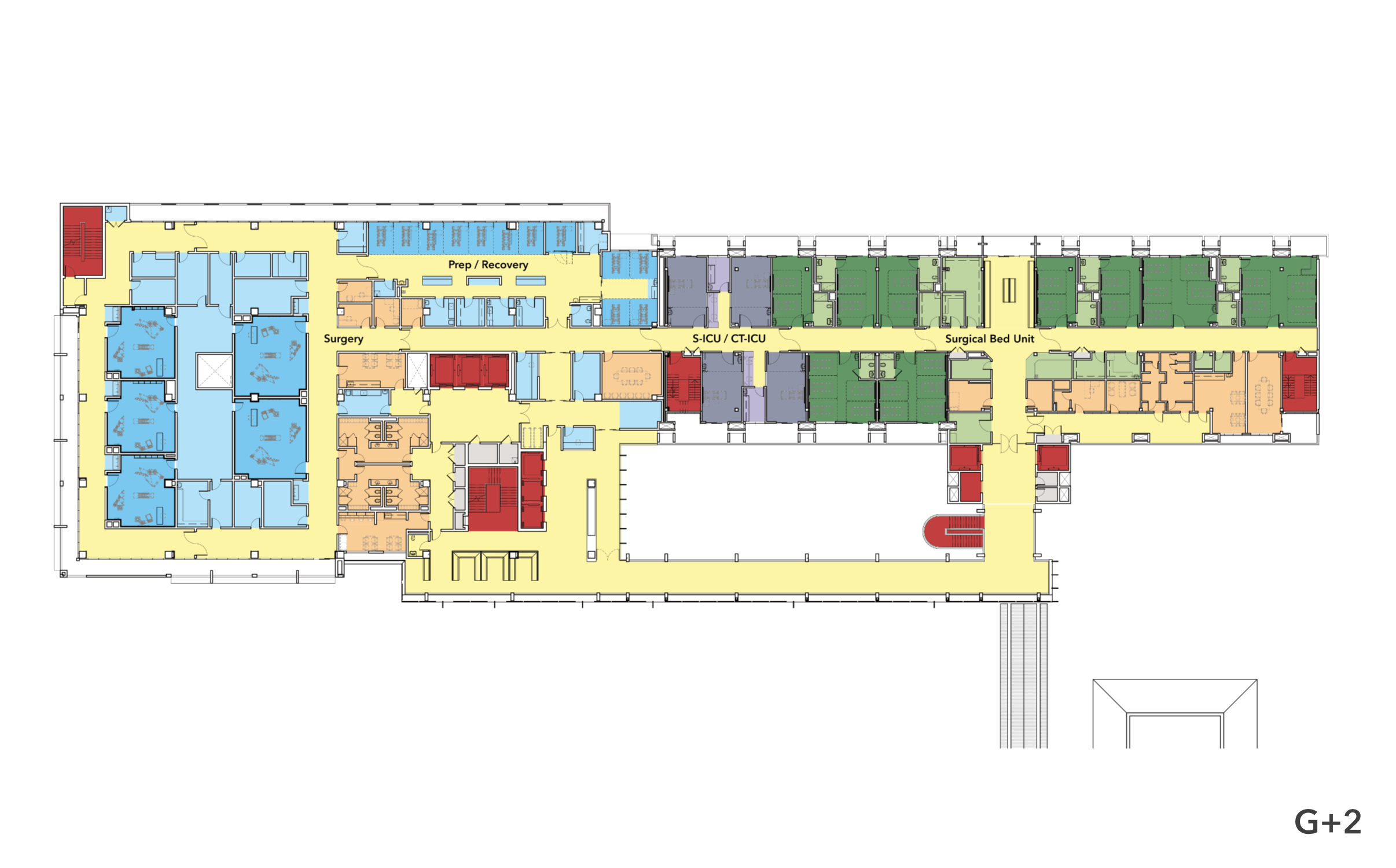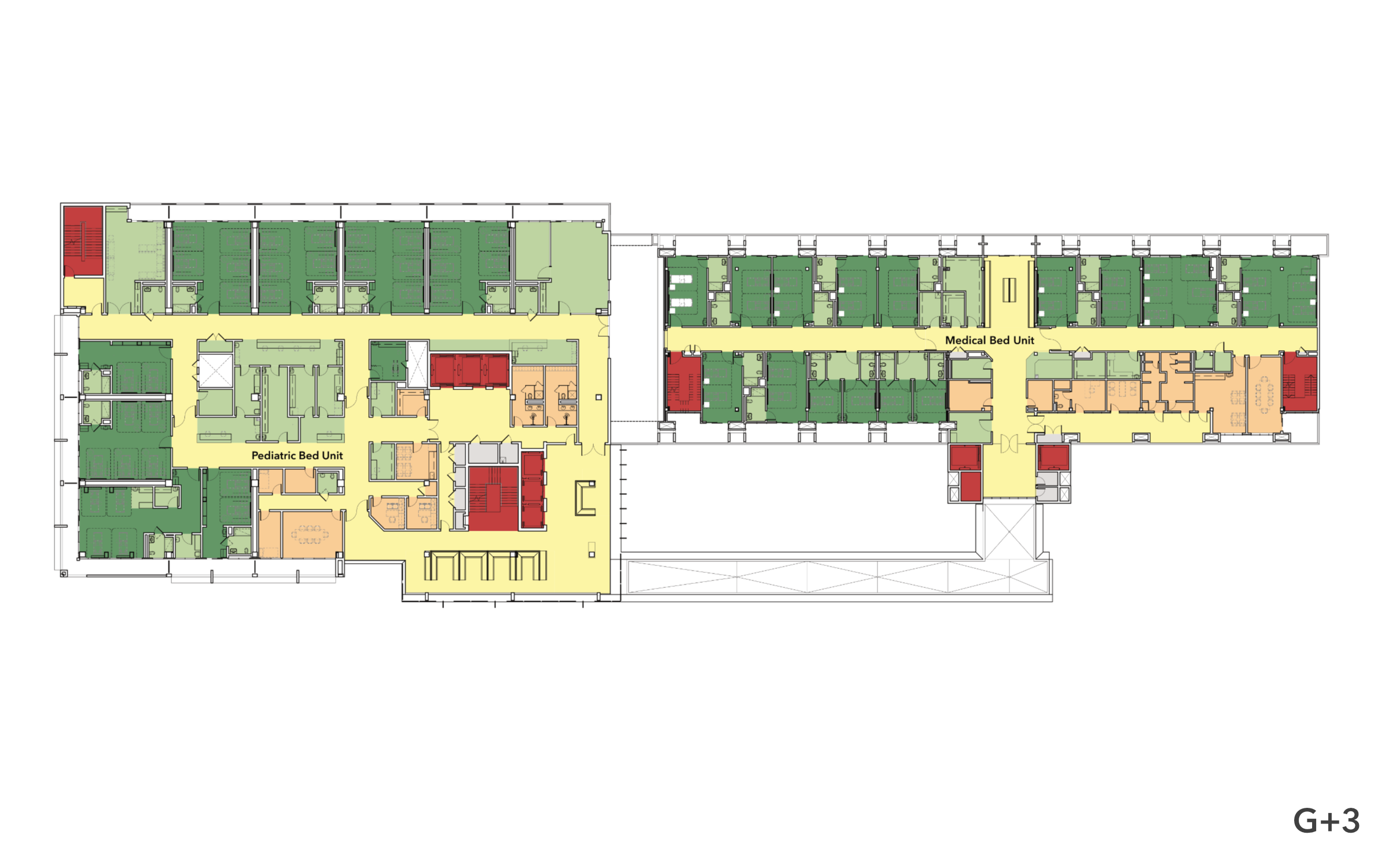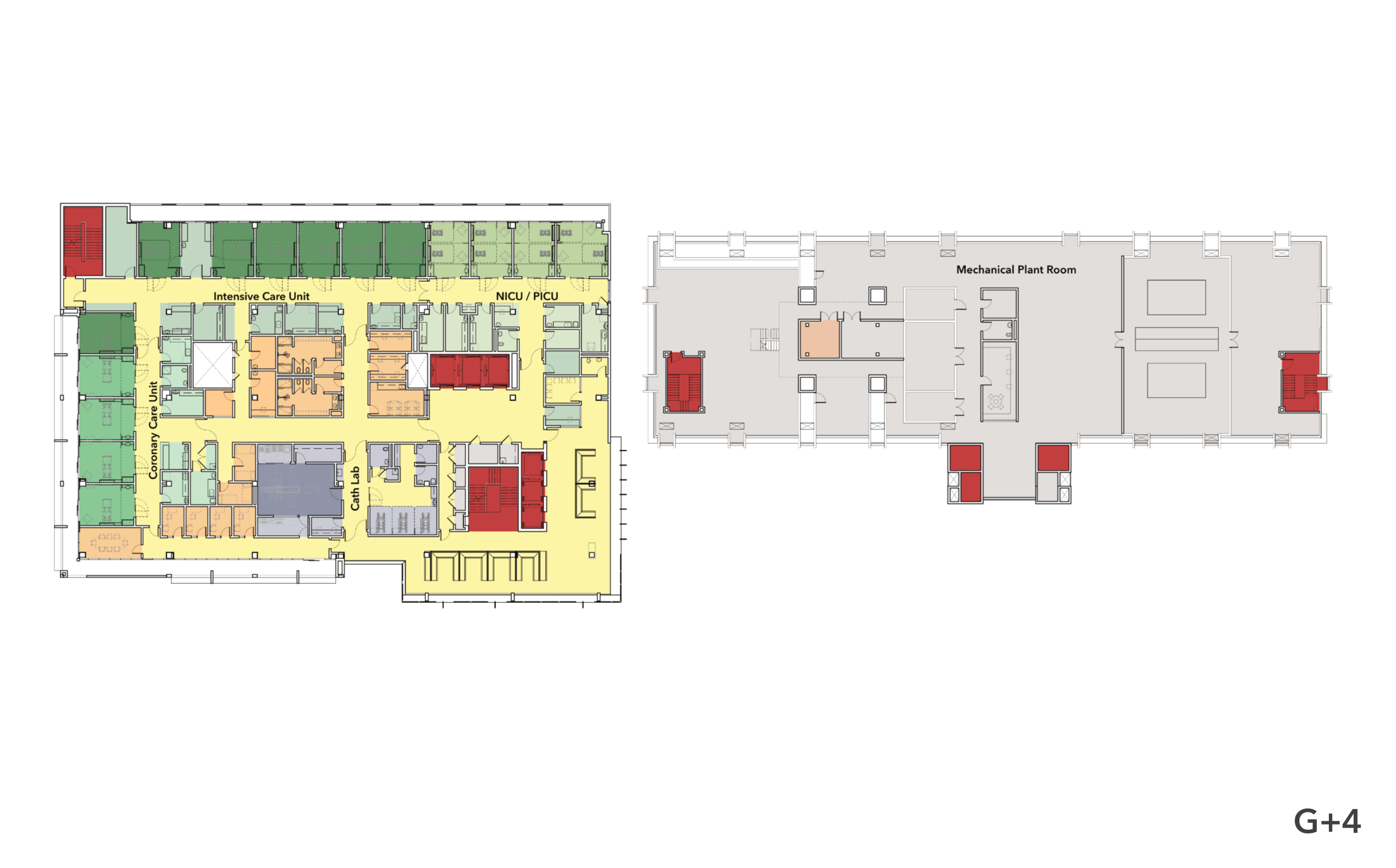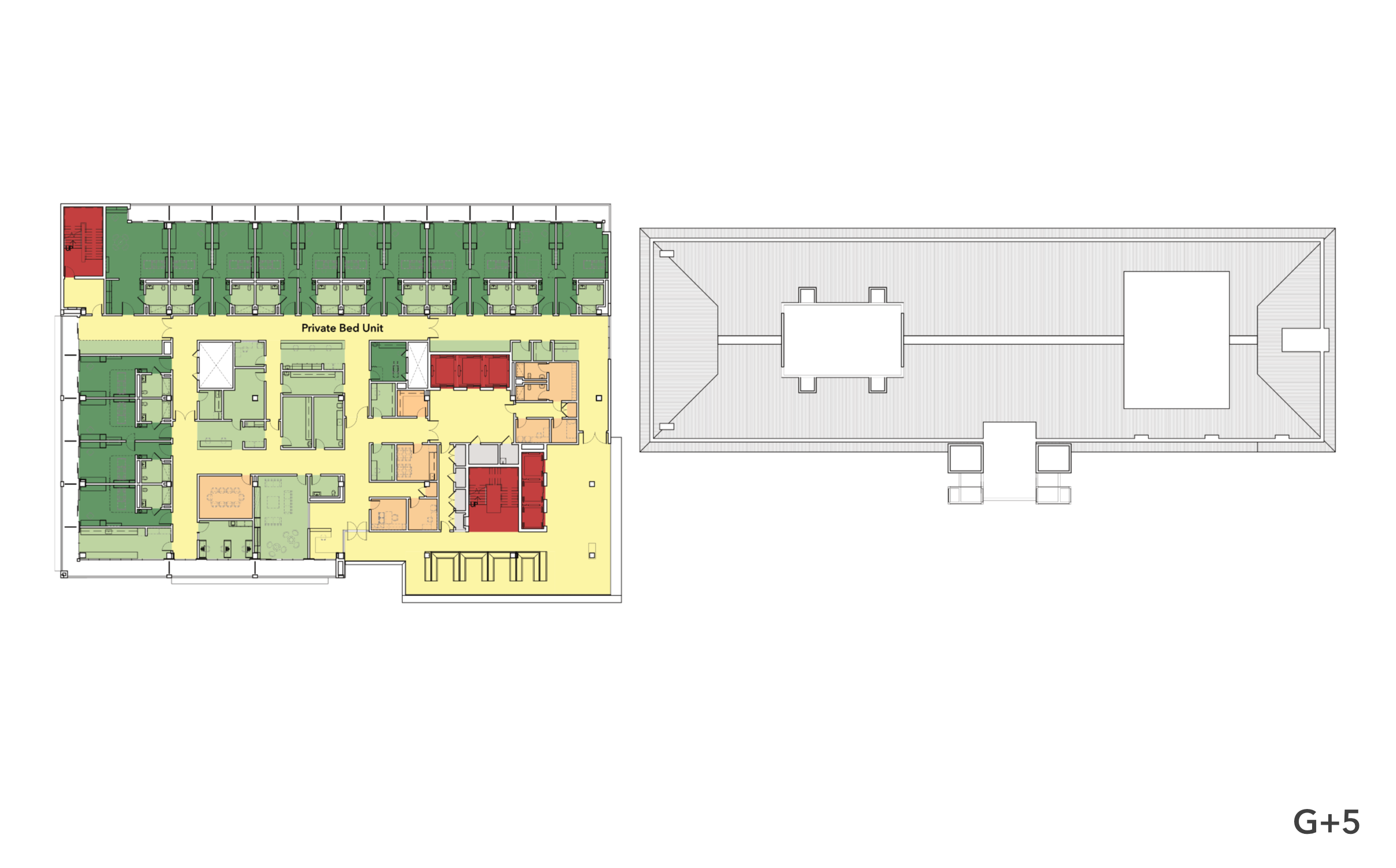 Click / swipe for more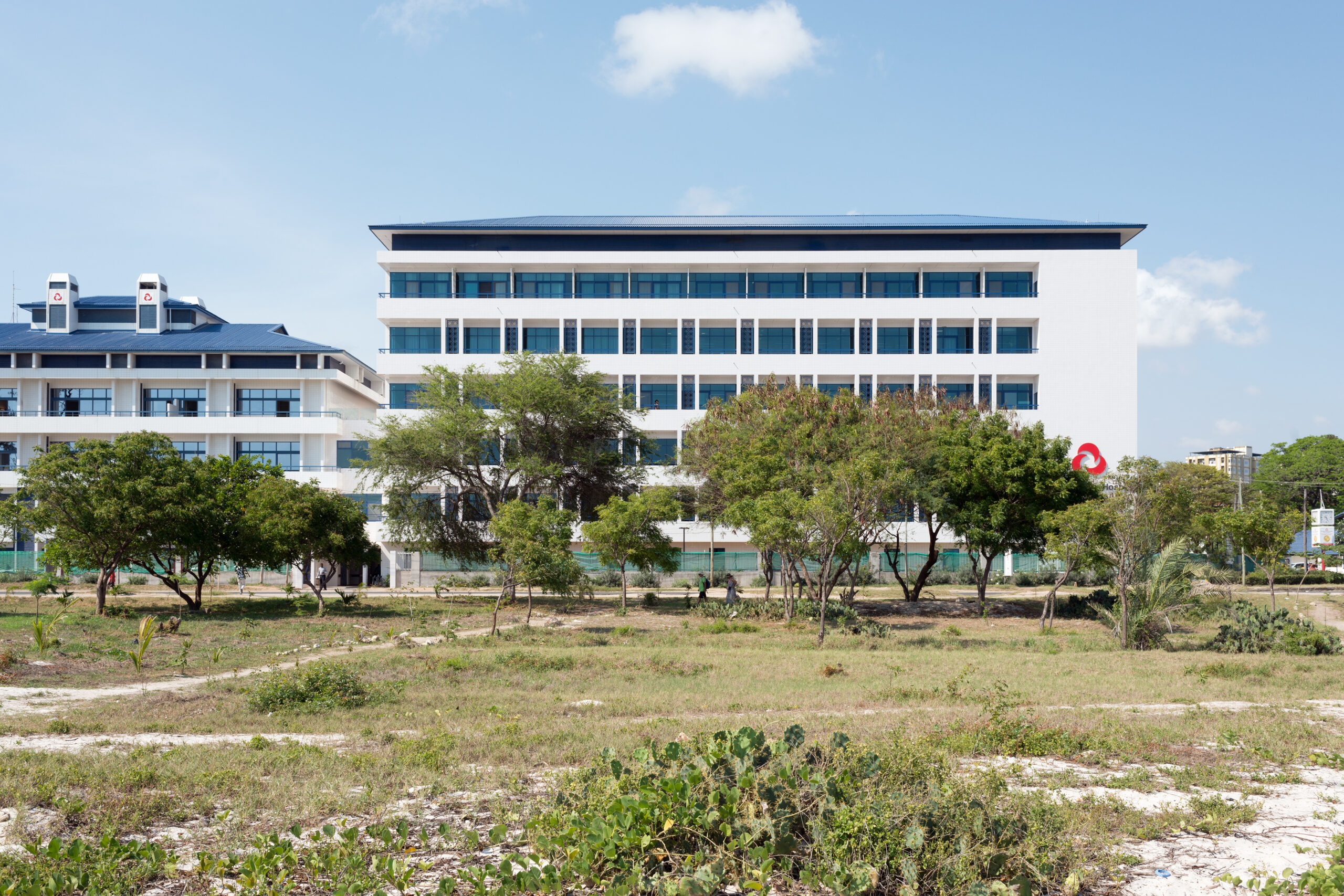 The Phase 2 Expansion is a key step toward achieving the master plan's goal of developing a 350-bed, tertiary-level teaching hospital. It consolidates nearly all inpatient facilities into the new Phase 2 building and the interconnected Phase 1 building, which underwent substantial renovations. The hospital's capacity was more than doubled at 172 beds. Lower-intensity functions and outpatient services such as clinics, day surgery, and endoscopy, were relocated to the Old Hospital, the original building on site dating back to 1964. Completing the expansion is a new drop-off and entry courtyard between Phase 2 and the Old Hospital, providing a new front door for patients and visitors.
Programs: Radiology, Maternity, Labor and Delivery, Pediatrics, Emergency Department, Clinical Laboratory, Surgery, Cardiac Cath Lab, Coronary Care, Intensive Care, Private Wing
Services: Master Planning, Campus Planning, Architecture, Landscape Architecture, Interior Design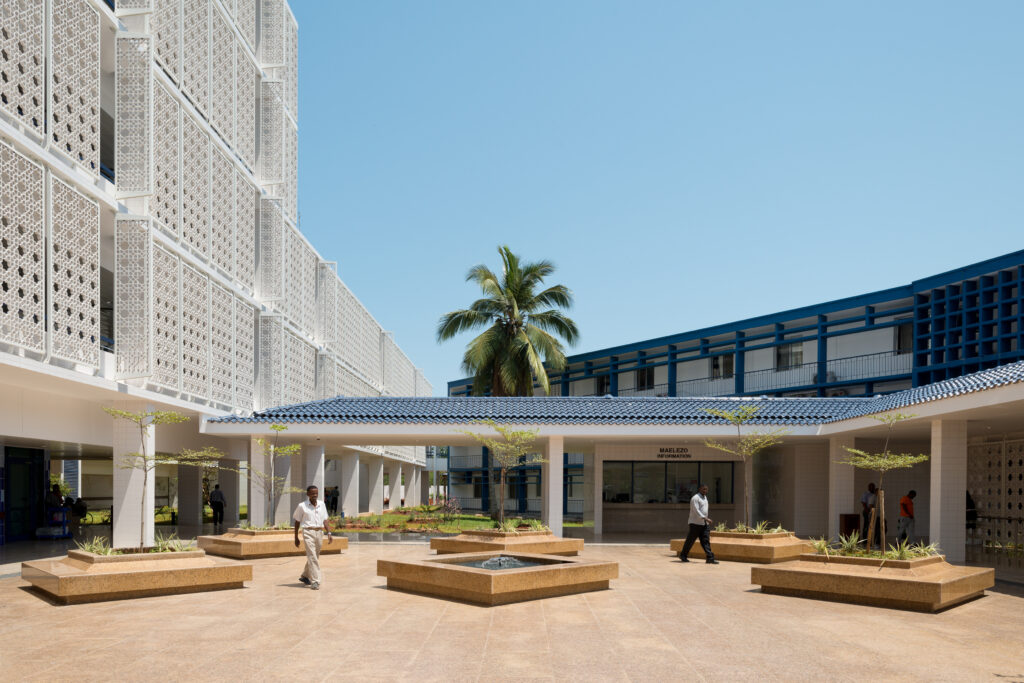 Project Credits
Stratton Castell & Partners