About the firm.
MCA was established in 2019 in Cambridge, Massachusetts (U.S.A.), and in 2023, we opened Mark Careaga Architecture PLLC to expand the practice into New York. We have completed projects in Cambridge, Boston, Nairobi, and Dar es Salaam for institutional, religious, and commercial clients. Our founder, Mark Careaga, brings 25 years' experience working with colleges and universities, hospitals, churches, and private companies, with program types ranging from academic and medical education buildings to hospitals to campus master plans.
Prior to founding MCA, Mark was an Associate Principal at Payette. He was fortunate to spend the first 15 years of his career working closely with Tom Payette, whose mantra has always been, "Architecture is for people, not for the gratification of the architect!" Mark took this dictum to heart, and it has guided his practice ever since. As a grounding principle, "Architecture for People" is both client-facing and inward-looking, and it fundamentally humanizes the practice of architecture.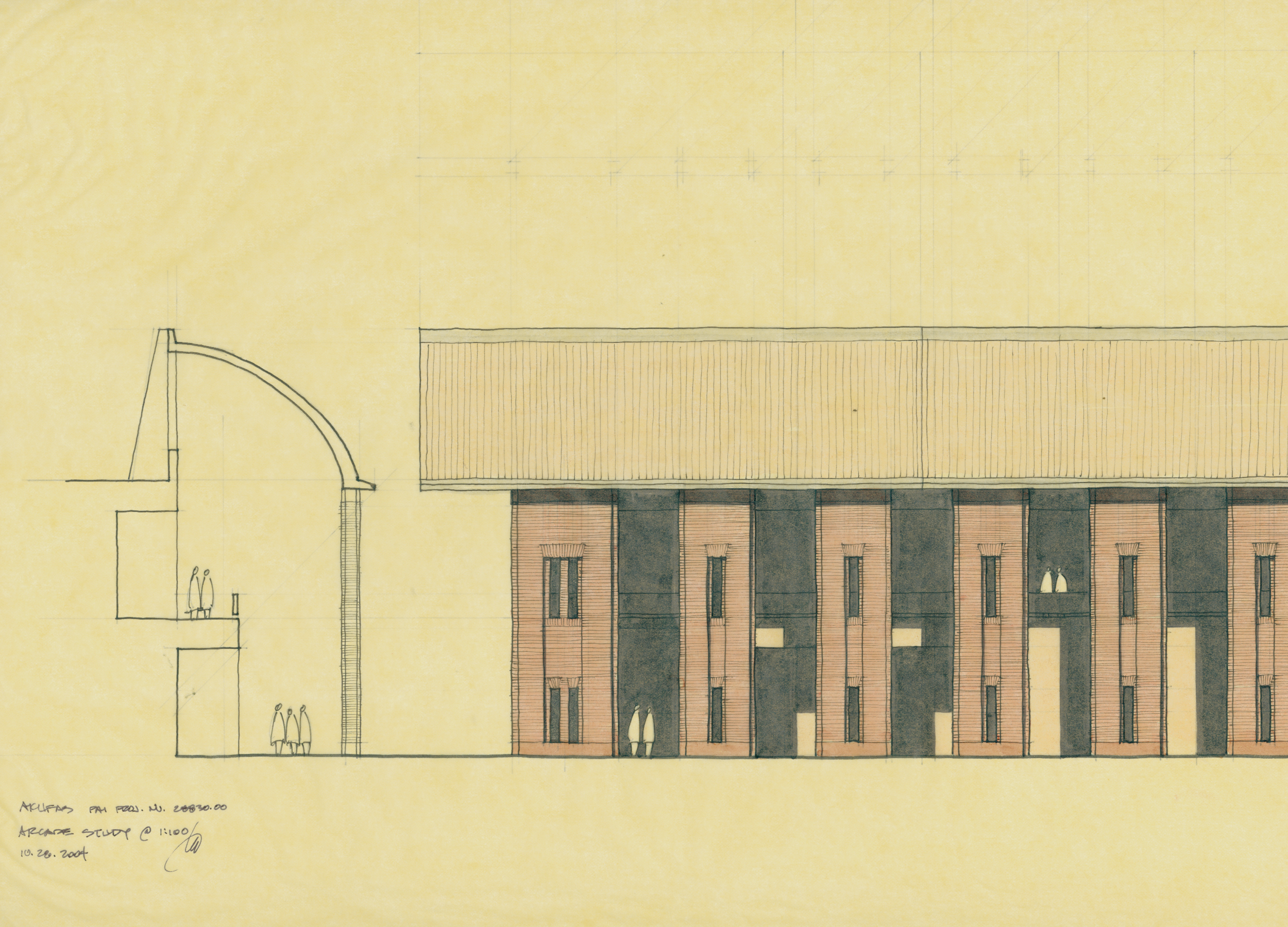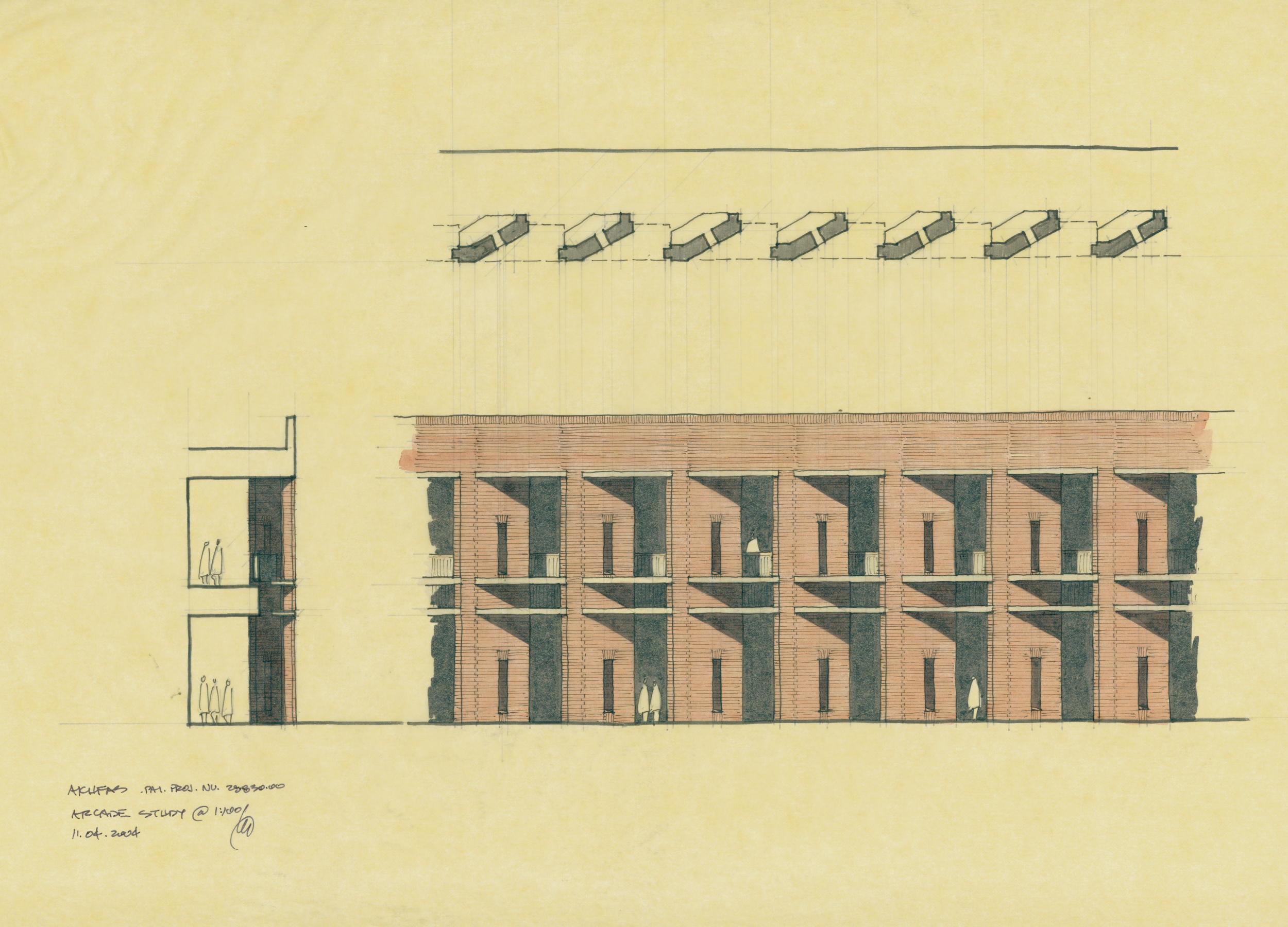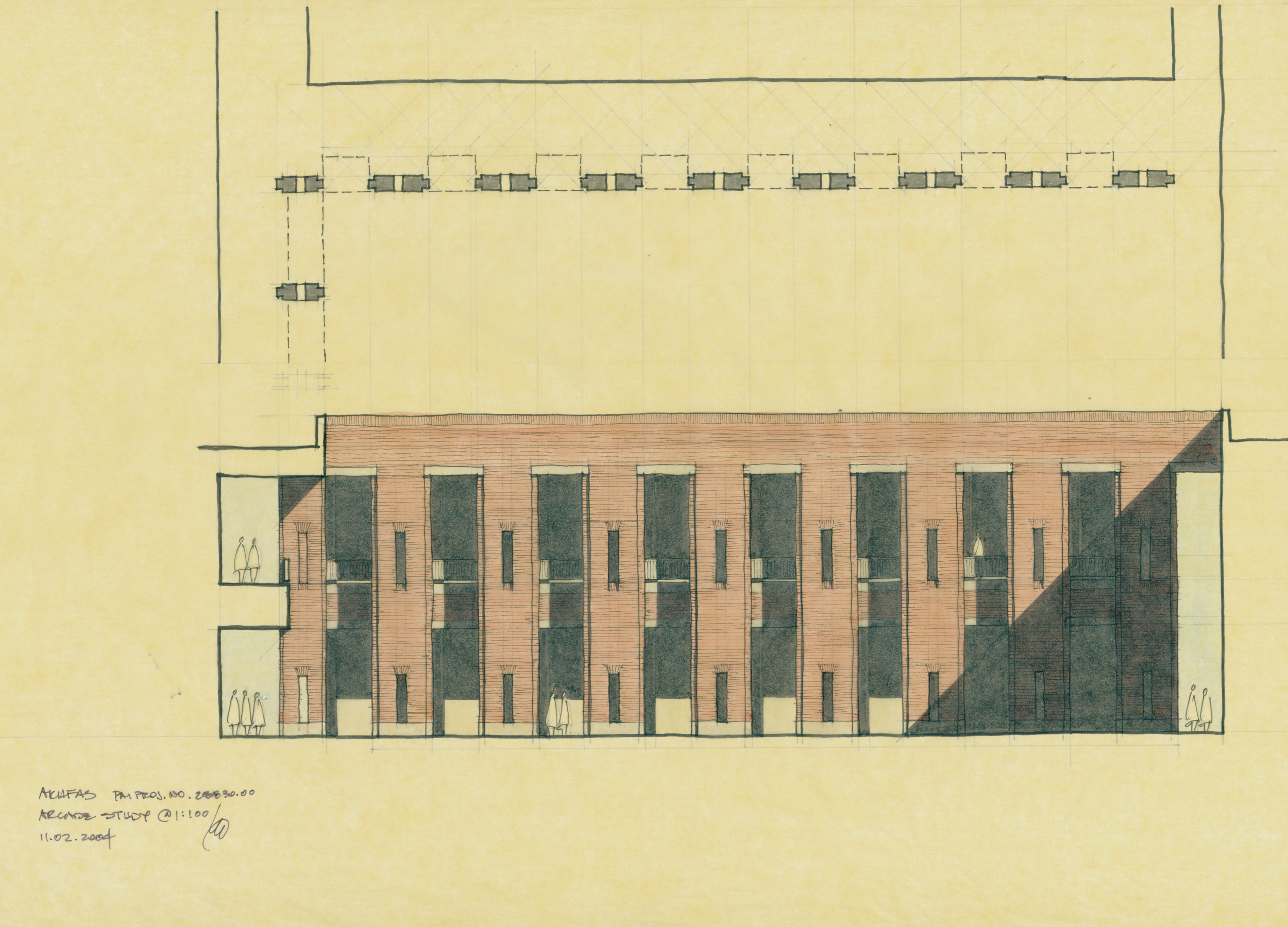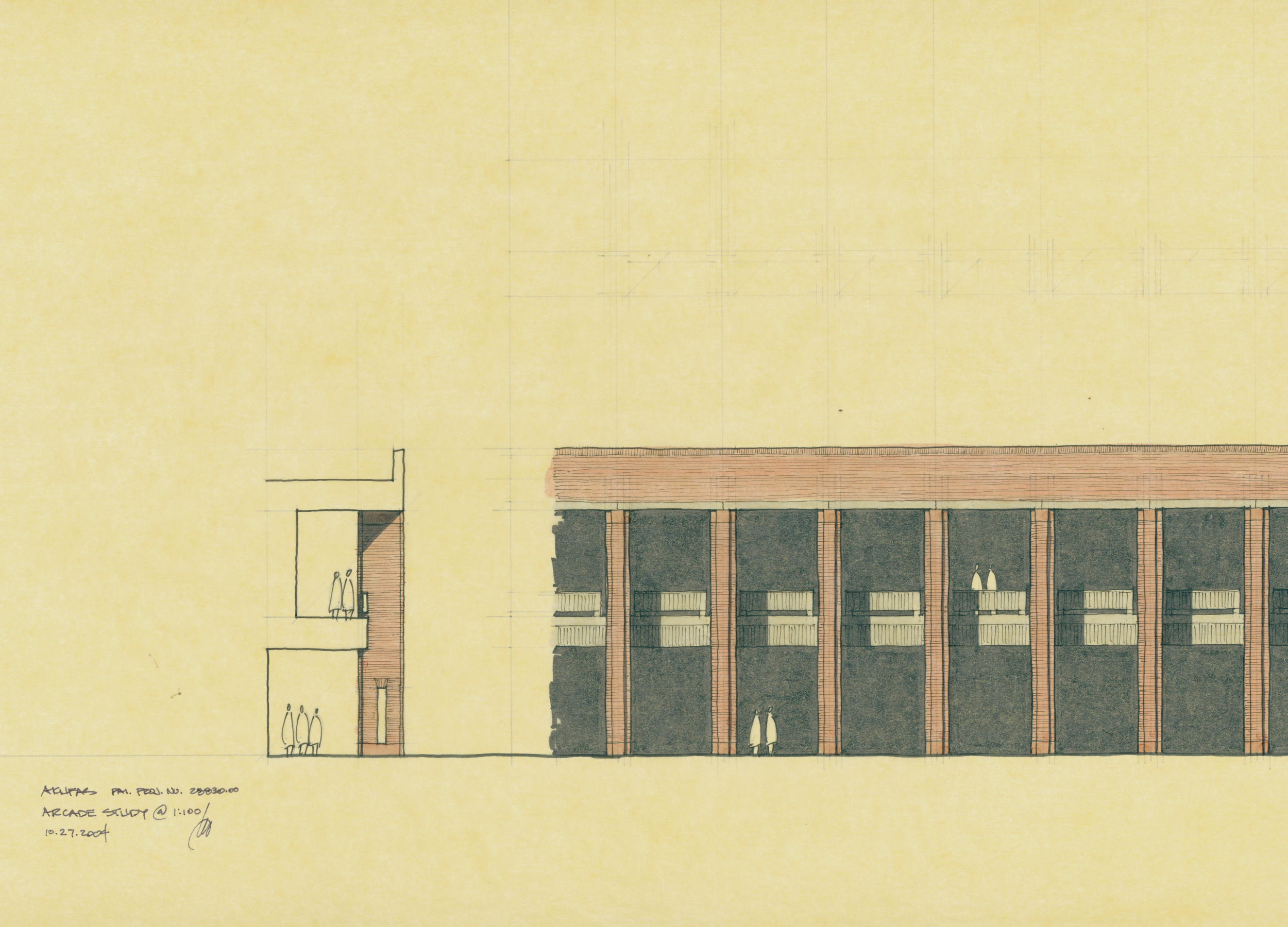 Architecture and design can be many things to different people. We believe architecture is an act of cultural production, rooted in landscapes, buildings, and the material realities of their construction. Design is the process and state of mind that produces architecture. It looks for organizing principles, seeks to establish coherence, and sets the parts in relationships with the whole. While rooted in construction, architecture transcends the physical dimensions and practical functionality of buildings. Architecture inspires people, embodies values, and endures over time.
"Architecture for People" also frames the way we operate and practice, and this matters as much as the quality of the designs we produce. We embrace the idea that architectural authorship, rather than being the purview of a singular genius, is fundamentally collective and collaborative, rooted in history and culture. Everyone, not least of all the client, is part of the process, and by instilling a sense of ownership and agency for everyone on the team, we plant the seeds for a flourishing and collaborative design culture that sustains the firm, builds relationships in the industry, and delivers value to our clients.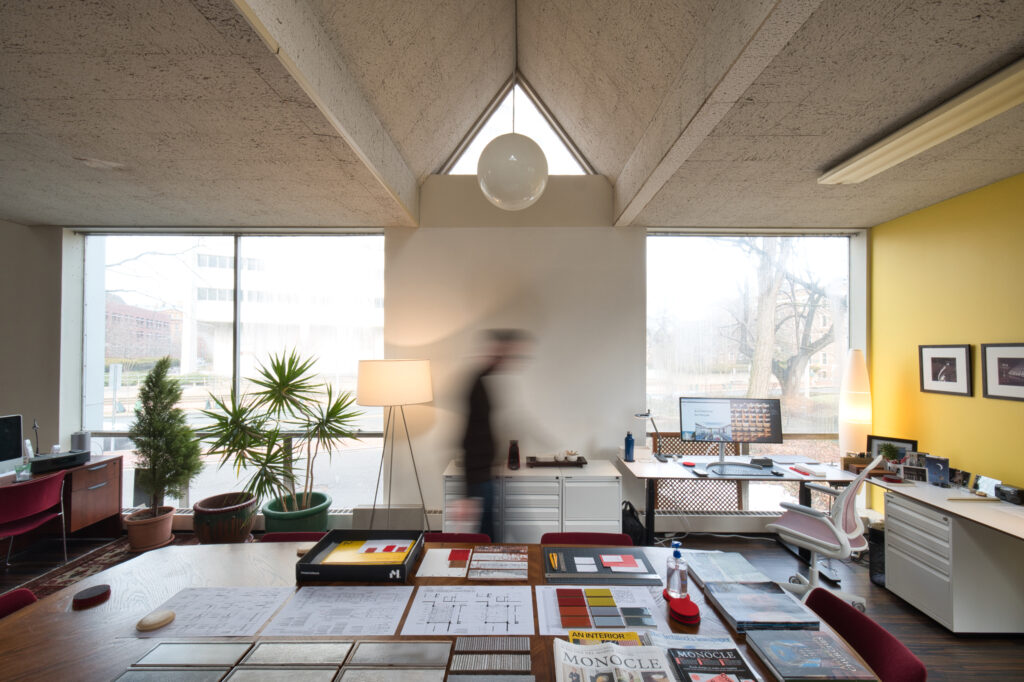 Interested in joining MCA? Use the button below to send us an email with an expression of interest. Please include your resume and work samples.
Our Clients.
We've been fortunate to work with remarkable people and organizations.
Present:
Aga Khan University
Aga Khan Health Services
Brown Rudnick LLP
Cambridge Society of the New Jerusalem
Massachusetts New Church Union
New England Joint Board / UNITE HERE
Novak Francella LLC
Swedenborgian Church of North America
Teazzi Tea Shop
Past:
Albert Einstein College of Medicine
Georgetown University Medical Center
Emory University
French Medical Institute for Children
Harvard University / Harvard Art Museums
Hofstra University
New York Medical College
Penn State University College of Engineering
Temple University Health Sciences Center
The College of Wooster
The University of Chicago
MCA on social media.
Our Tumblr is a repository of projects and images that inspire us; it's our visual journal. It also includes occasional informal posts about our work-in-progress, travel, and site visits. For posts that are more writing-intensive, we invite you to visit Perspectives, our blog. For more and to stay connected, see the footer of this site for a link to join our mailing list, as well as additional social links.
While we've maintained a presence on Instagram and Twitter for many years, those accounts are currently dormant while we reevaluate our social media presence in light recent revelations about the increasingly negative impact of the "attention economy" on individuals and society at large.